Zumba show during Polish Run
One of the additional attractions during the Polish Run competition will be a zumba fitness, piloxing and strong by zumba show, led by fitness instructor Magdalena Mozgawa.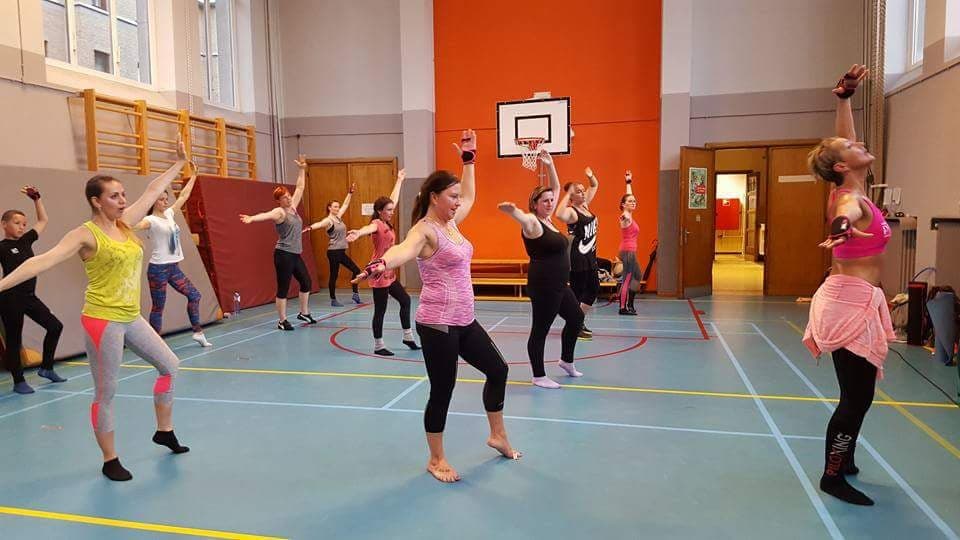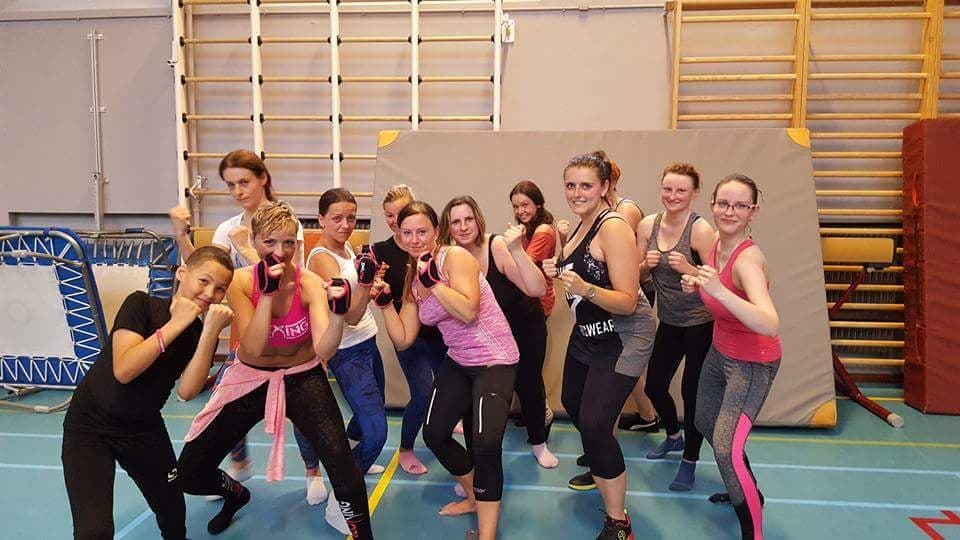 Zumba fitness is an interval training composed of dance and fitness elements. Choreography combines hip hop, soca, merengue, strength and cardio elements. Zumba shapes the figure, improves the condition and helps to create a huge amount of endorphins. There are no levels of advancement, which means that everyone can participate in trainings regardless of age and gender.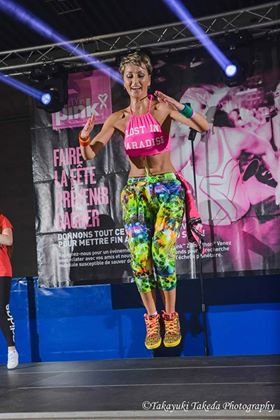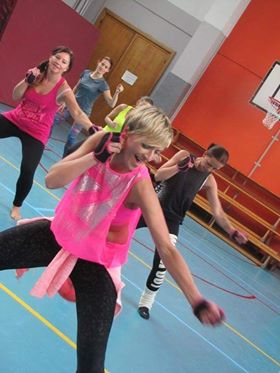 Piloxing is a combination of standing, boxing and dancing pilates. Interval training, which improves the condition, strengthens the muscles and slims the figure.
One of the latest trends in the world of fitness is Strong by Zumba classes and you there will be an opportunity to see it during the Polish Run!
"Strong By Zumba, unlike other Zumba programs, has nothing to do with dance. As a training, it combines high-intensity cardio with strength exercises using your own body weight" - explains Magdalena Mozgawa.
Ms. Magdalena will also prepare a set of warm up exercises before the competition for children and the main run, so everyone will be able to assess the quality of the exercises.
If you are interested in the exercises, please contact the instructor.
Contact:
Magdalena Mozgawa
Facebook: www.facebook.com/magdalena.mozgawa
E-mail: magdalenazumbafitness@gmail.com
Tel: 0486267919