Attractions of the Opolskie Voivodeship
Will you agree that the best way to explore is running? We invite you to read about the tourist attractions of the Opolskie Voivodeship, which will be one of the founders of the awards at this year's event.

Opole Voivodeship delights in its diversity, multiculturalism and agreement of people living here and cooperate, people who have different origin, different culture, different faiths and beliefs and not so long ago: different languages. Cities of this region, with its charming renovated Old Towns, antique townhouses and manor houses turned into top-of-the-range hotels embellish and entice and along with villages blooming home gardens are unique marks of this beautiful region of the country.
Regional kitchen full of Silesian tradition integrated into different tastes of borderland is a culinary masterpiece of Opole Voivodeship. Tight bond between Opole citizens and region makes this Voivodeship significantly strong among other regions. Due to its treasure landscape and beautiful antique buildings this is the place on Poland and Europe map worth to visit, see and come back…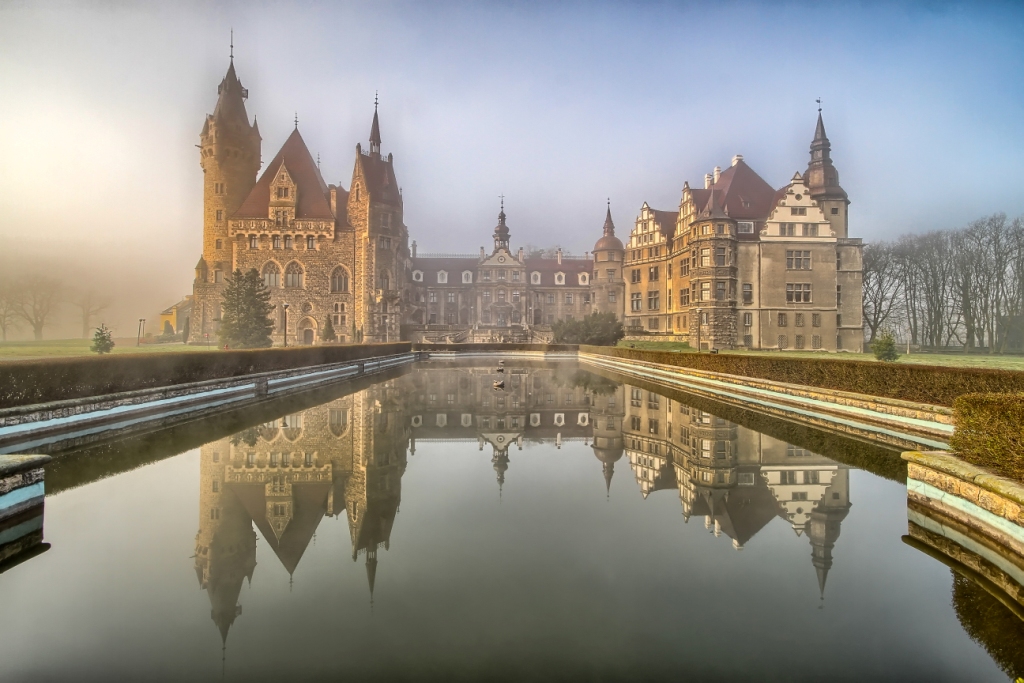 Opole province is the smallest Voivodeship in Poland (9.412km2) inhabited by more than million residents. The capital city is Opole City. Located in south-west Poland, border the Lower Silesia, Łódź, Silesia and Wielkopolska Voivodeships. It's administratively divided into 12 districts and 71 communes. Main waterway of the region is Odra River.
Opole has a very long history; it dates back to the distant Medieval Times. Opole was located on the very important trade rout crossing. The city was chartered at the beginning of XIII century and in 1283 it became the Duchy of Opole capital. It was ruled by the Piast Dynasty till XVI century. The best known was Duke Jan II the Good who granted numerous privileges (including the ones protected peasant class against nobility).
For ten centuries Opole was under the rule of Czech, Habsburgs, Prussian and Poles. In XIX century industry was growing dynamically – especially cement industry. After The Silesian Upraising Opole still left after German side and back to Poland in1945. Prudnik County Moszczanka Renaissance City Hall as well as "Opolski Akropol" current headquarters of Opole University deserve special attention. Another attraction is Museum of Rural Architecture in Bierkowice which has a rich collection of wooden architecture from the Opole Silesian Region.
Opole Voivodeship is also land of castles, chateaus and manor houses, almost 200 – far more than the rest of Poland has. Especially impressive are in Brzeg, Otmuchów, Głogówek, Kamień Śląski and Moszna. Really worth seeing is "Polish Carcassonne" – Paczków and Nysa called "Silesian Rome". St Anne Mountain is very important place in the region as well. We have here also unique Mediewal Brzeg Polychromy Rout and Wooden Sacral Architecture Rout.

Opole Province is agricultural and industrial region. Vegetable production as well as animal one place the region among the best in the country.
Opole Voivodeship industry grows dynamically. It has several subzones of Special Economic Zones. High-powered industries are: mineral, chemical, food, fuel, metallurgic, wood and paper, agricultural, textile, footwear, electronic and energy.
Opole Region has 34 nature reserves and 5 landscape parks. Whole Region is ethnic diff erential. Co-residents are: Silesians, East Poles, German Minority and people came from other parts of Poland. Community which lives in the Region belong to Polish, Czech and German culture.
Opole City invests in culture. Opole amphitheater is home of concerts during National Festival of Polish Song in Opole for over 50 years. In Opole take place also such events as: All-Poland Theatrical Confrontation, All-Poland Puppet Theatre Festival, Opolskie Lamy Movie Festival, BiennaleArs Polonia and Drum Fest.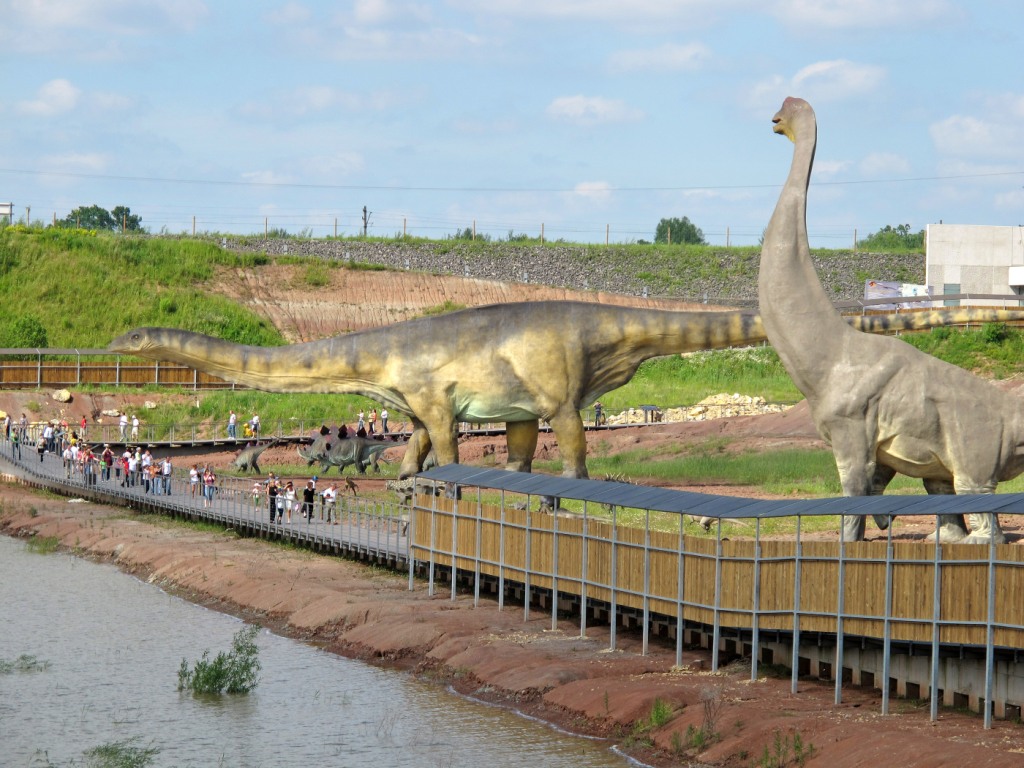 Opole province is well-known also from Krasiejow Jura Park. Nysa, Turawa and Otmuchow Lakes are great for active leisure and Mala Panew River it's a canoe route. Tourists also like Opawa Mountains.
Opole province – often called "little homeland" is unusually multiethnic and multicultural place. It makes this region very intrigue on Poland map as well as cozy. Its otherness and differential encourage to visit this beautiful part of our country.
More information: www.visitopolskie.pl.