One of the reasons it is worth coming to Orzysz is the Tiger Race. A murderous obstacle race, held in mid-August, is considered to be one of the most difficult events of this type in Poland.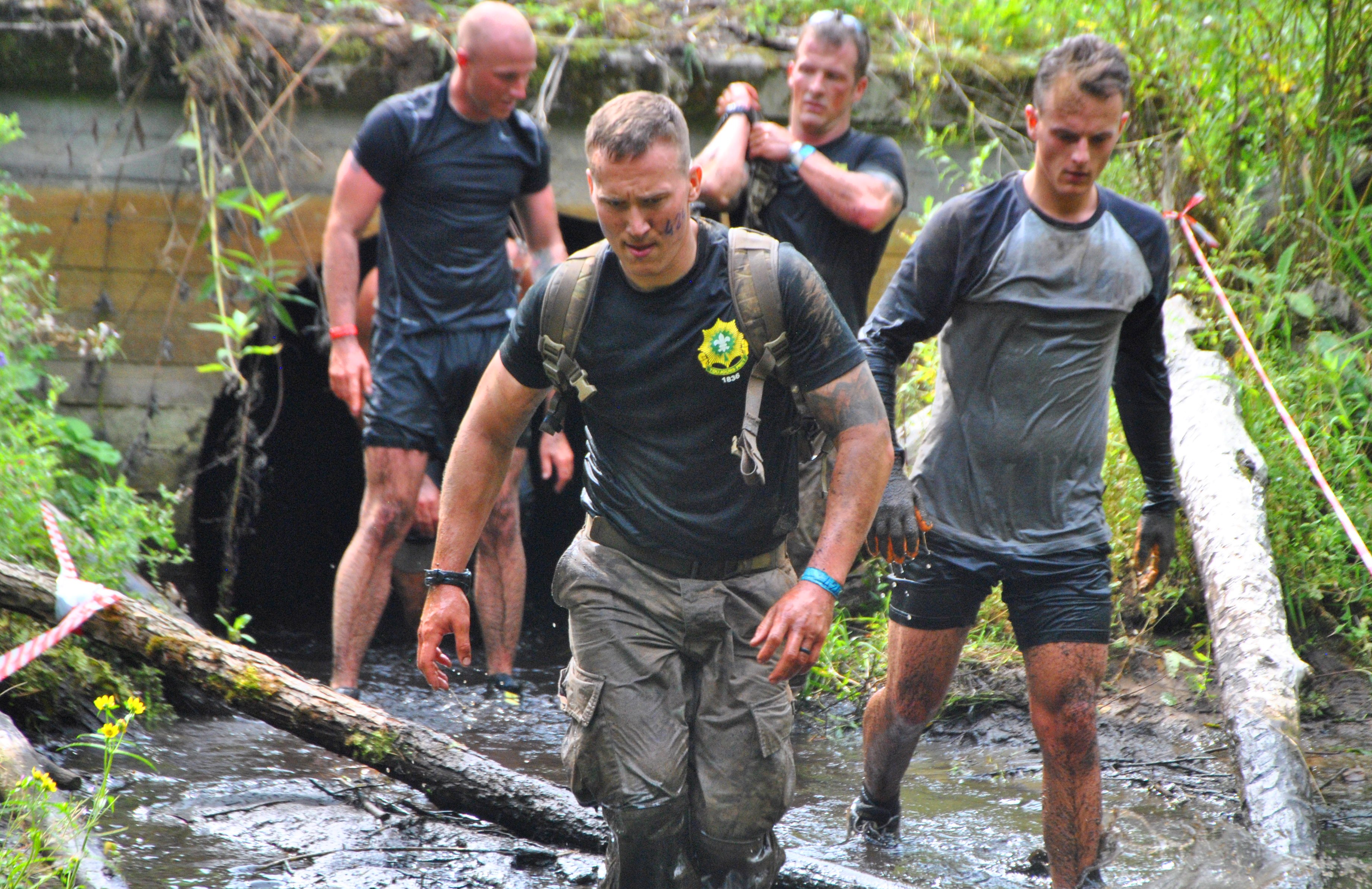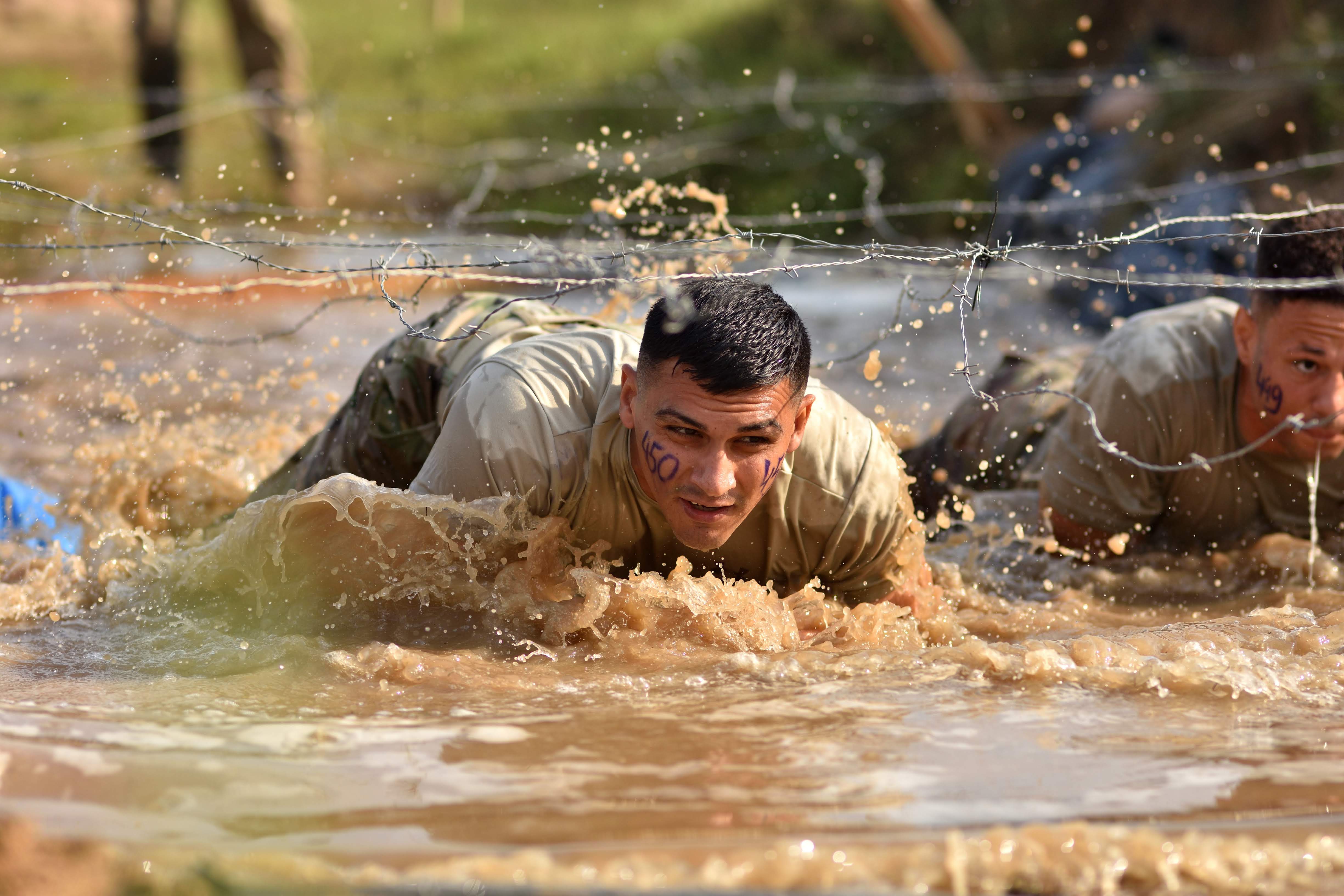 What distinguishes the race, though is the routes which are almost entirely located on operating military training ground, otherwise inaccessible to an ordinary civilian.
The obstacle course is specially designed so that each participant can experience the authentic soldier's struggle. The contestants have the opportunity to start in one of the four categories. The most demanding ones are Big and Small Barrell (Polish: Mała i Duża Beczka), which is a 30-kilometre course with hundreds of obstacles.
The participants conquer the Small Barrel individually, whereas the Big Barrel starts in pairs with a few kilograms load. Additional arduousness in both categories is the requirement of wearing the military type boots and trousers.
A slightly less demanding category includes Military Cross and Military Training (Polish: Cross Poligonowy, Zaprawa), which are completed without outfit restrictions. The Cross is 21 kilometres long without obstacles, while Military Training is a 12-kilometre course with 30 obstacles.
For many years, the Tiger Race has been attracting hundreds of participants not only from Poland, but also from abroad. The chance to become the Tiger is on August 17, 2019 in Orzysz.
More information: www.biegtygrysaorzysz.pl.