Official Polish Run t-shirt 2019
We present you the design of the official Polish Run 2019 t-shirt. We hope that this commemorative t-shirt will remind you about both, your effort put into preparation, and running 10 km of the Polish Run route. The t-shirts are made of technical fabric that wicks away moisture, therefore running in it will be a pleasure.
How to get a t-shirt? Piece of cake! Just register to participate in the run via https://zapisy.domtel-sport.pl/polish-run-v3047.pl.html, pay the starting fee, and one of the t-shirts will be yours!
The author of the t-shirt design is Łukasz Kobus from KobusART. Thank you for help and cooperation.
NOTE: To ensure that you receive the ordered size, you must complete the registration (including payment of the fee) by August 12. After this date, the production of t-shirts will start and we will not be able to ensure that you will receive the chosen size. We guarantee, however, that each player will receive a commemorative T-shirt!
Size:
Man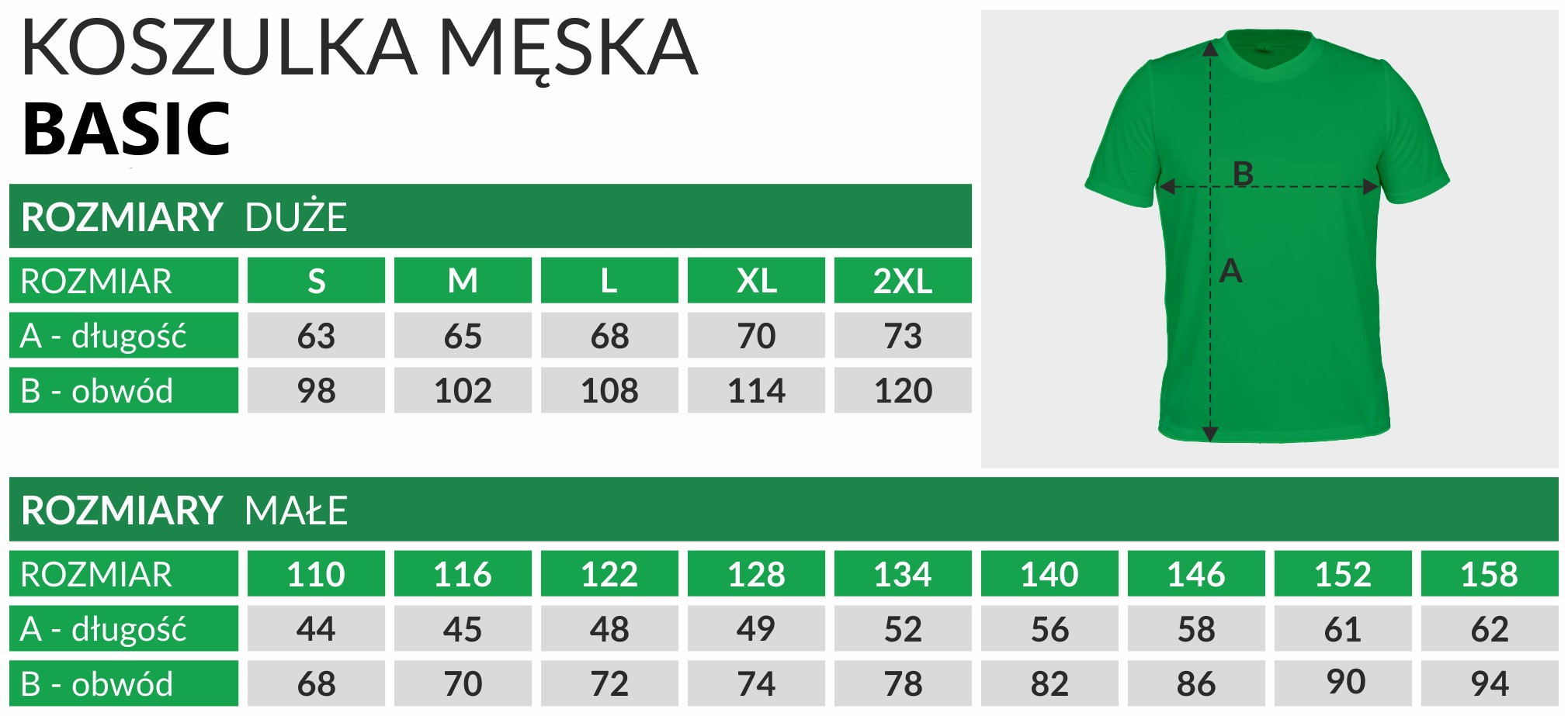 Woman